Logo printed Snookball
Custom printed snooker soccer ball consist of 16 ball. You can place your order by email .
Email us at info@snook-balls.com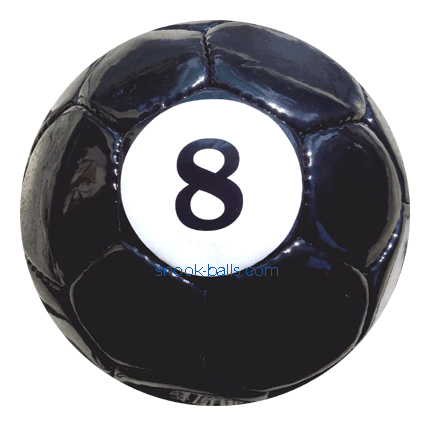 For snookball logo printing plz. email your logo and we will print your logo on cue ball, your logo can be printed on all the balls as well . Snookball Wooden triangle with your logo print is also availabe seprately.
Promotional Billiard soccer Tables are also available. Place your order now. Tables
Billiard soccer table walls and surface are portable suitable for indoor and outdoor play.
snookball for sale
Logo can be printed on table walls as well. Our snookballs can be purchased for any number of events. We supply pool soccerballs for birthday parties, youth festivals, private parties, corporate promotions, weddings, plan snookball team building events that actually benefit your team. stag do ideas for the ultimate adventure weekend and much more.
Snookball Bag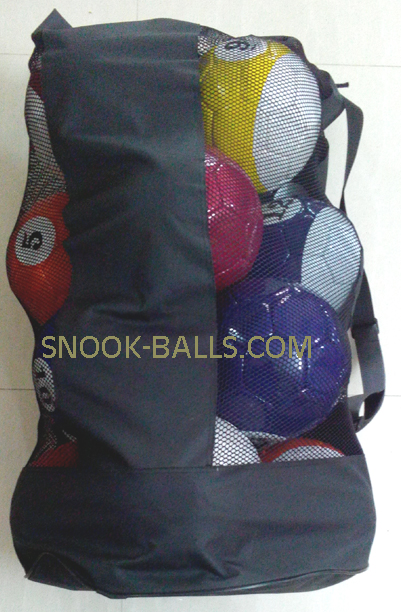 Snookball bag is also available. For price plz. email us.info@snook-balls.com